IndustryGrowthInsights collected insights from various industry representatives and participated in primary and auxiliary research to provide customers with data and strategies to deal with market challenges during and after the COVID-19 pandemic.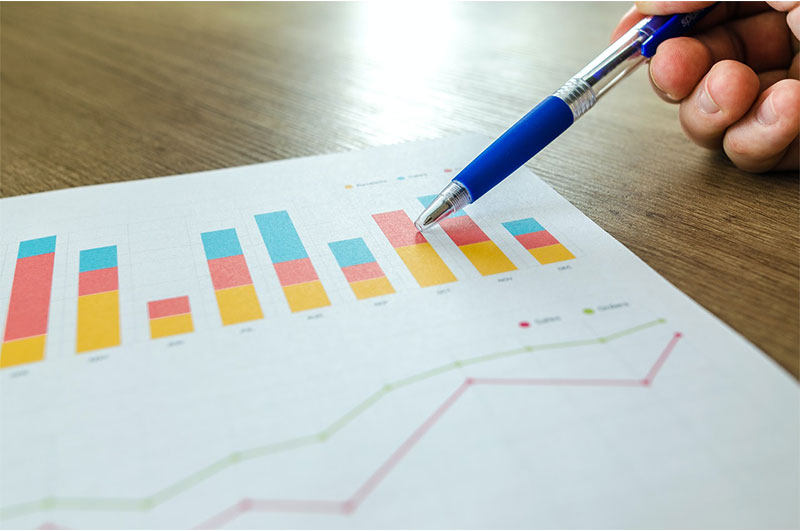 Since 2015, hemp protein products have made considerable progress in end applications, covering bread and pastries, meat substitutes, beverages, baby food, pet food, animal feed, and other fields.
At the same time, in response to the segmented needs of different users, the specifications of hemp protein have also undergone many changes. The specifications of hemp protein in applications have changed from 50% to 85%. The protein content of application requirements is getting higher and higher and gradually refined.
In terms of the market area, with the legalization of hemp in various countries, the market and production areas of hemp protein are gradually expanding globally. Asia-Pacific, North America, Europe, Oceania, and other regions, as the main producing areas of hemp, are walking in The forefront of hemp protein applications.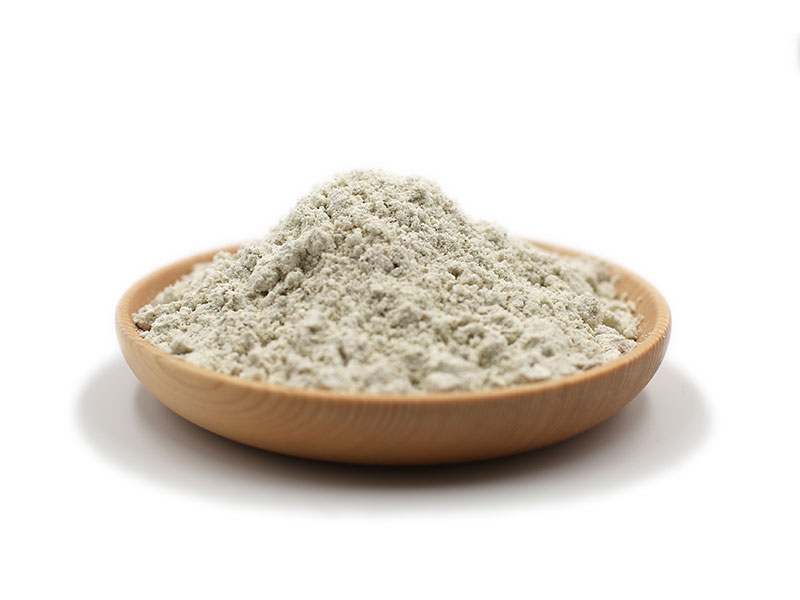 COVID-19 is an unprecedented disaster for mankind, but it is precisely because of this sudden situation that people's attention to health has increased, and more foods that are beneficial to human health can enter people's vision and lives faster.
As a company engaged in the production and wholesale of hemp series products for many years, HEMPLAND has been committed to providing the best hemp protein to customers around the world. Our production area has a stable output and strict quality control. We provide organic and conventional hemp protein for our customers to purchase. At the same time, our hemp protein has passed some common quality certifications.